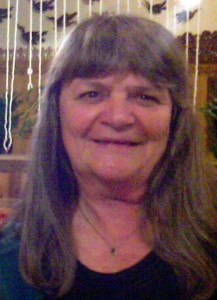 Sharon Dalzell Schlotthauer offers both individual meetings facilitates intimate groups on honesty in the Santa Cruz mountains. The hypnotic tools used by marketers can be used to free us from unwanted suggestions and to change out habits of mind. These intimate meetings focus on dissolving the confusion between the realities of life and our thoughts about those facts.
Sharon is a trained hypnotherapist and a certified  massage therapist specializing in somatic bodywork and Myofascial Release.
To schedule an appointment visit our contact page.